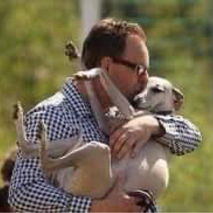 In memory of Henrik Härling 1968-2022
Donate
Created By:

Jenny Helming

Collecting for:
In memory of Henrik Härling 1968-2022
For everyone who wants to contribute to the work of preventing and hopefully stop suicide.

On the 3/6 I was reached by the news of Henrik's unexpected and untimely death. My first thought was that this can not be true, it must be a mistake or some sick joke. Unfortunately it was not so.
Henrik was the breeder of two of my boys, Play A While Nokia and Play A While The Longest Journey. He will be deeply missed.

By making a donation to Suicide Zero, you not only support the work, you also show that suicide is something we want, can and should talk about. All profits go in full to the suicide prevention work.
The organisation is located in Sweden.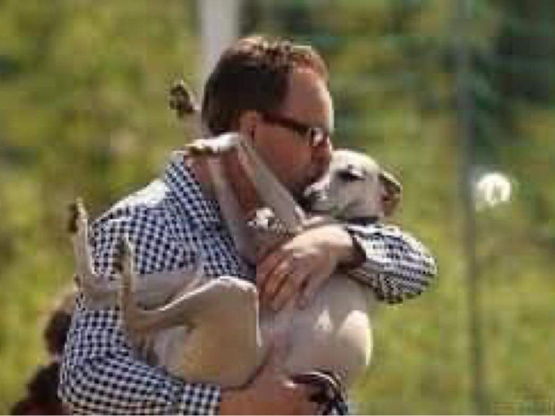 Susanne Forsgren

donated

300 kr

Susanne Häggbom

donated

300 kr

Kära Henrik Tack för alla kloka ord och din vänskap ❤️ Mina tankar går till anhöriga ❤️

Anonymous User

donated

300 kr

Marianne Levahn

donated

100 kr

Jenny Helming

Tack för alla bidrag och fina hälsningar ❤️ Jag önskar Henrik kunde läsa dem.

Heidi og Emilie Karlsson

donated

300 kr

Henrik - tak for venskabet. Vi savner dig❤️

Mona og Steinar Riberg

donated

500 kr

Uendelig trist. Henrik, du etterlater deg et enormt tomrom og savnet er stort. En av de beste ❤️

Mona Lindström

donated

300 kr

Madelene Ryberg

donated

300 kr

Du är saknad av så många. Tack för allt!

Karin Anjemo

donated

1,000 kr

Till minne av Henrik Härling, 1/6-22 💔 Vän & kollega. Efterlämnar stor saknad och många frågor. Varma tankar går till hans nära och kära 🙏🕯

Camilla Lundholm

donated

300 kr

Carina Sääf

donated

300 kr

Lena Lind Carlsson

donated

300 kr

Christel Johnsson

donated

200 kr

Ingemar Ingegerd Gullstam

donated

500 kr

Pernilla Åhs

donated

300 kr

Vanna Leathart

donated

300 kr

Henrik was such a kind and charming gentleman. Pease keep up your good work to prevent others from going through the mental torture he must have felt.

Maria Brisvall

donated

300 kr

Malin Gustafsson

donated

100 kr

Anonymous User

donated

50 kr

Helle Westman

donated

300 kr

Cedervall Marie

donated

300 kr

Åsa Heldemar

donated

500 kr

Gro Annette Nilsson Thorvaldsen

donated

200 kr

Så trist det som skjedde, å dette er en veldig viktig sak å fremme. Stor kram🤗